Arcturus Group for the Italian Bocuse d'Or Selection.
Stylish and professional quality at the service of the young Italian chefs at the most important competition of Gourmet Arts on an international level.
Paderno, Sambonet and Rosenthal have participated as technical partners at the first edition of the Italian Bocuse d'Or Selection.
The event took place on the 1st of October in the setting of Piazza Risorgimento, Alba. Four of the best Italian chefs have been engaged in a complex qualification course, made of tests according to the classic model of the competition. Between pots and utensils, dressings and recipes, each candidate made two preparations in 5 hours and 35 minutes trying to conquer the favor of a jury made up by top-level chefs.
Martino Ruggieri, thirty-year-old with Apulian origins, with the exceptional coach Luigi Taglienti, has won the Selection presenting Apulia's Mistica and a fake Trullo on TAC Porcelain by Rosenthal.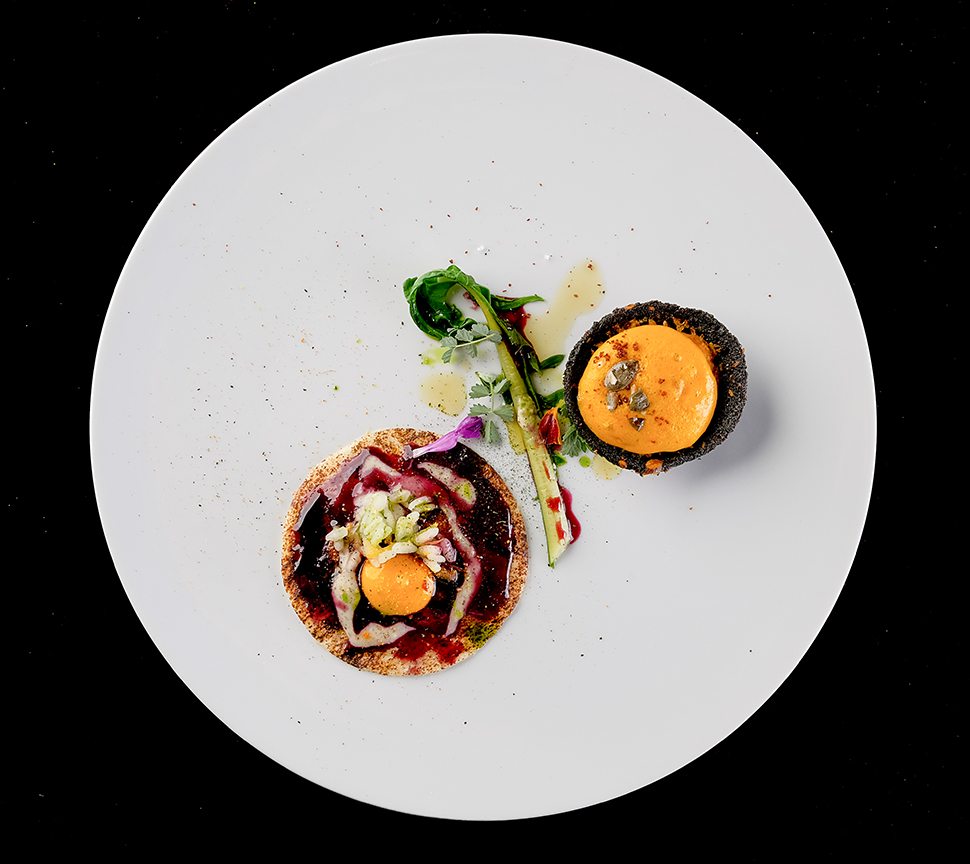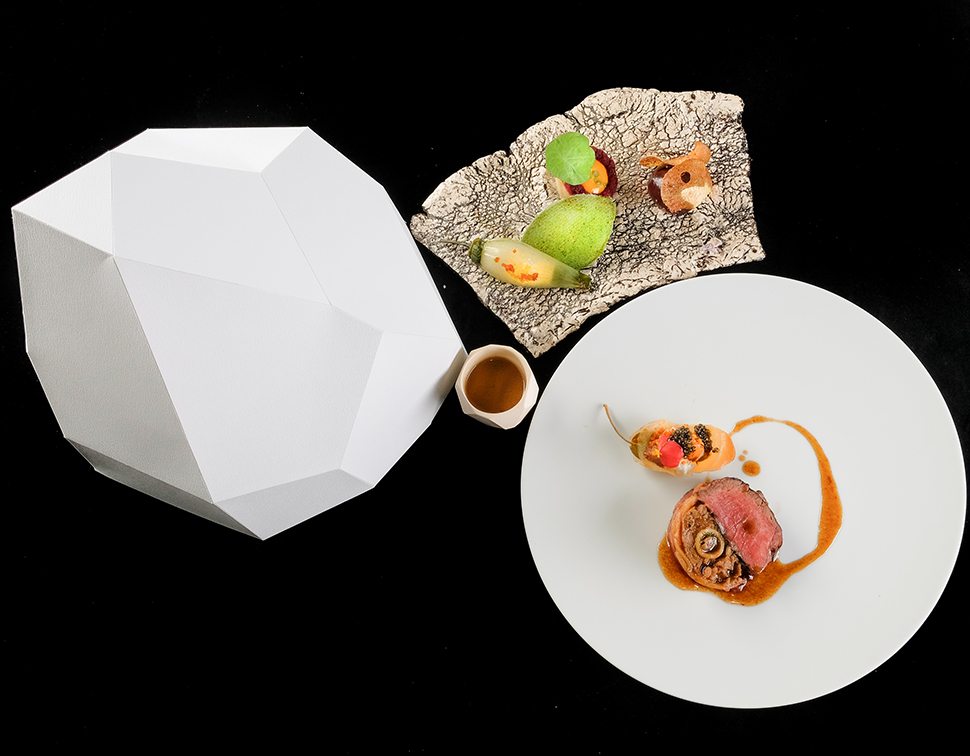 The winning chef will lead the Team Italia to the European Bocuse d'Or 2018 in Turin.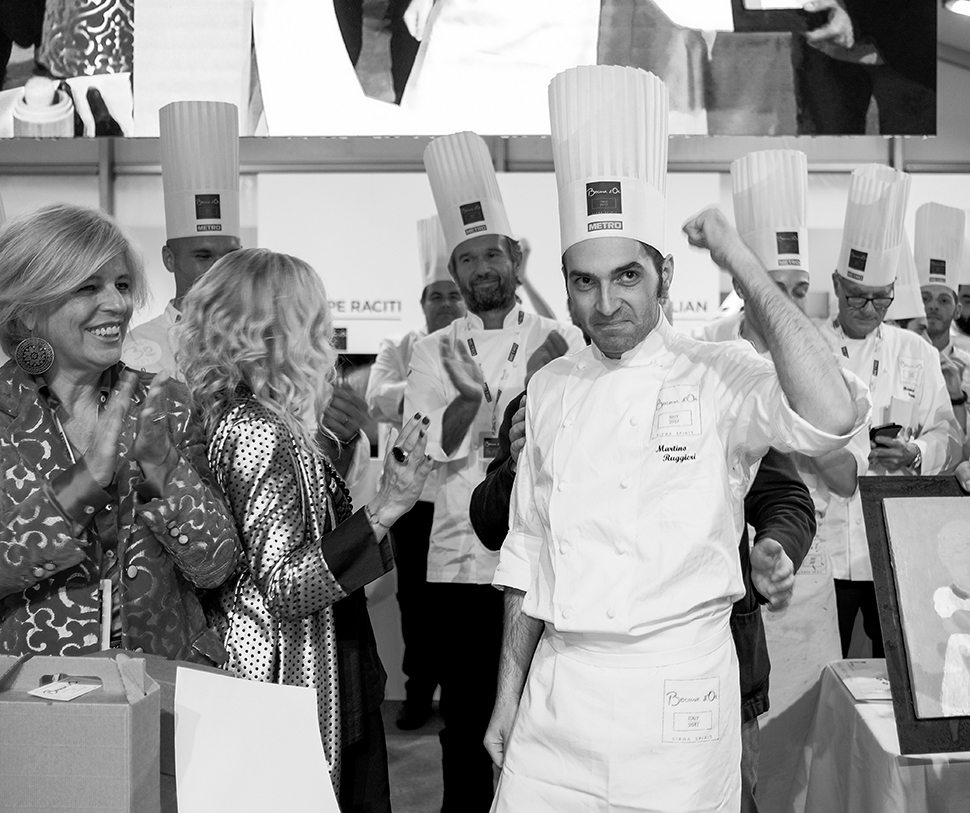 The presence of the Group at the event confirms the strong link between high cuisine, quality and the search for good taste on the table and consolidates the presence of Rosenthal, Sambonet and other group brands in the world of high gastronomy.