New stainless steel shades
Sambonet continues riding the trends of colors and proposing interesting mixes of materials and finishes. From the researches of Centro Stile, originate the new Sphera "Bar Selection" in two new exclusive hues: Cognac and Parfait Amour. Inspired by the shades of their namesake liqueurs, underscoring the refinement of stainless steel and making the most of Sambonet's technological expertise, these nuances add unique notions to the reflecting stainless-steel surfaces of each item in the line. The result is an appealing, elegant and innovative collection to surprise sophisticated clients.
The Bar Selection includes a practical wine bucket, a charming wine cooler, an insulated ice bucket, accompanied by spoon and tongs to serve guests. Three types of shaker complete the bar proposal: the traditional shaker or cobbler, the French or parisienne version and lastly, the Boston shaker, which stands out because of its glass tumbler at the top. Their smooth, streamlined shape assures the perfect mixing of ice when making cocktails.
Sphera expresses a contemporary concept where functionality coexists with stylistic reminiscences of the Space Age design from the second half of the 1960s. Already renowned for its soft, round and organic design - the collection was a multi-award winner in 2011 with the Red Dot Design and Good Design Award - it has now evolved to achieve a new, sophisticated visual effect. New light for a collection that is already a must in Sambonet.
PVD, which stands for Physical Vapour Deposition, gives the objects exceptional colours and shades. It consists of the deposition of metallic particles through vaporization in a vacuum chamber. The coating is welded on an atomic level to the holloware's stainless steel, giving the material greater hardness and resistance to rubbing and corrosion, thereby preventing the formation of rust or oxides. This is the result of a technological research, along with the endless experience in producing stainless steel that is in Sambonet's DNA.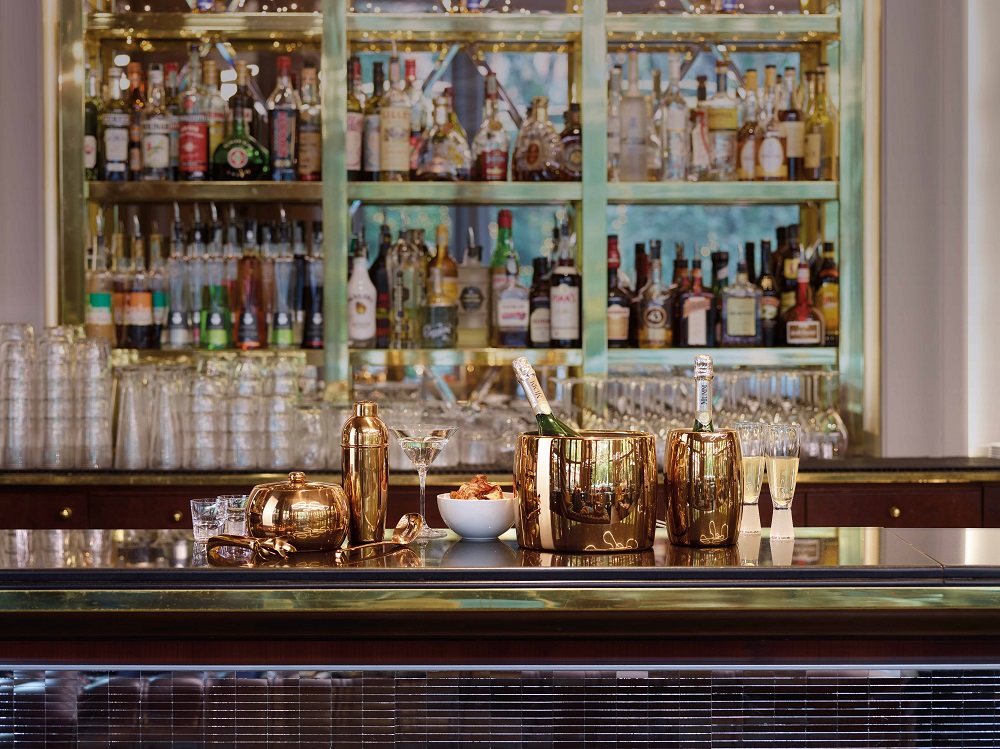 Bar Selection - PVD Cognac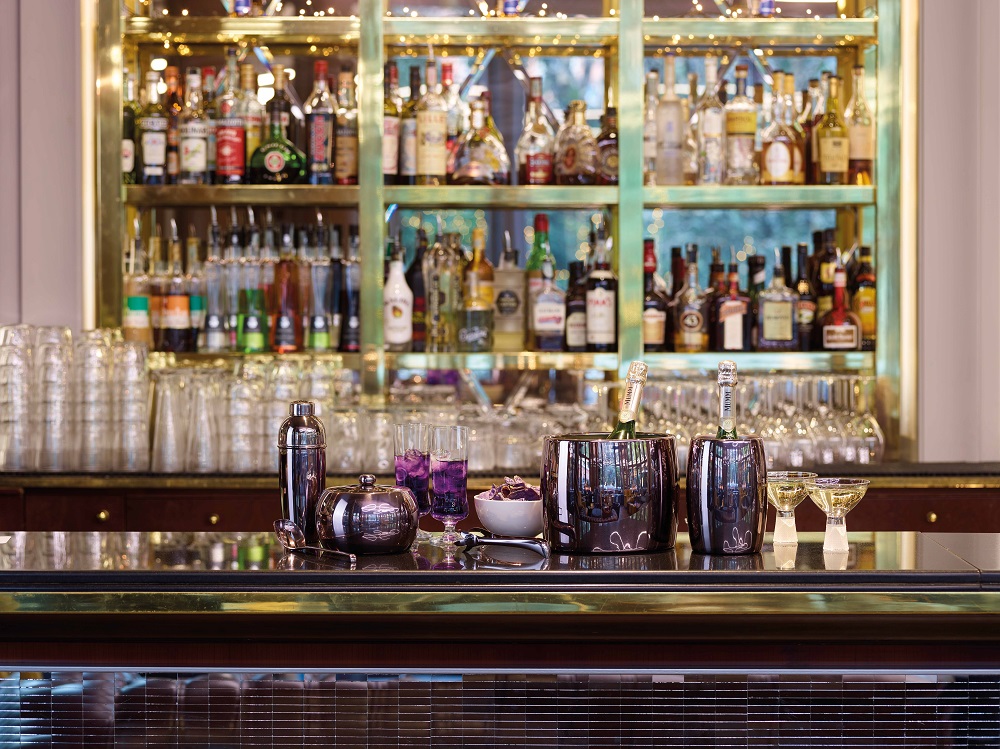 Bar Selection - PVD Parfait Amour