Sustainability, transparency and interaction with stakeholders are the keywords in Sambonet Paderno Industrie S.p.A.'s Corporate Responsibility policy.
PRESS RELEASE
The Group is the first in the table and kitchen design sector to have obtained the SR10:2011 certification, guaranteeing transparency and care in interaction with stakeholders, such as employees, customers, suppliers, and local communities and organizations.

The SR10:2011 was developed by the largest global network of management system certifications based on ISO 26000 guidelines and was released by Certiquality. The certification specifies objective requirements of a "Management System for Social Responsibility" able to support the company in fulfilling stakeholder expectations through ethical and transparent behavior.
Through the effective implementation of this management system, Sambonet Paderno Industrie bases its commitment on the promotion of responsibility and accountability towards its stakeholders, in accordance with their interests and in consideration of legal principles and protection of human rights. It is a modus operandi, making tangible the effect that arises from the company's choices, track, and short and long term strategies.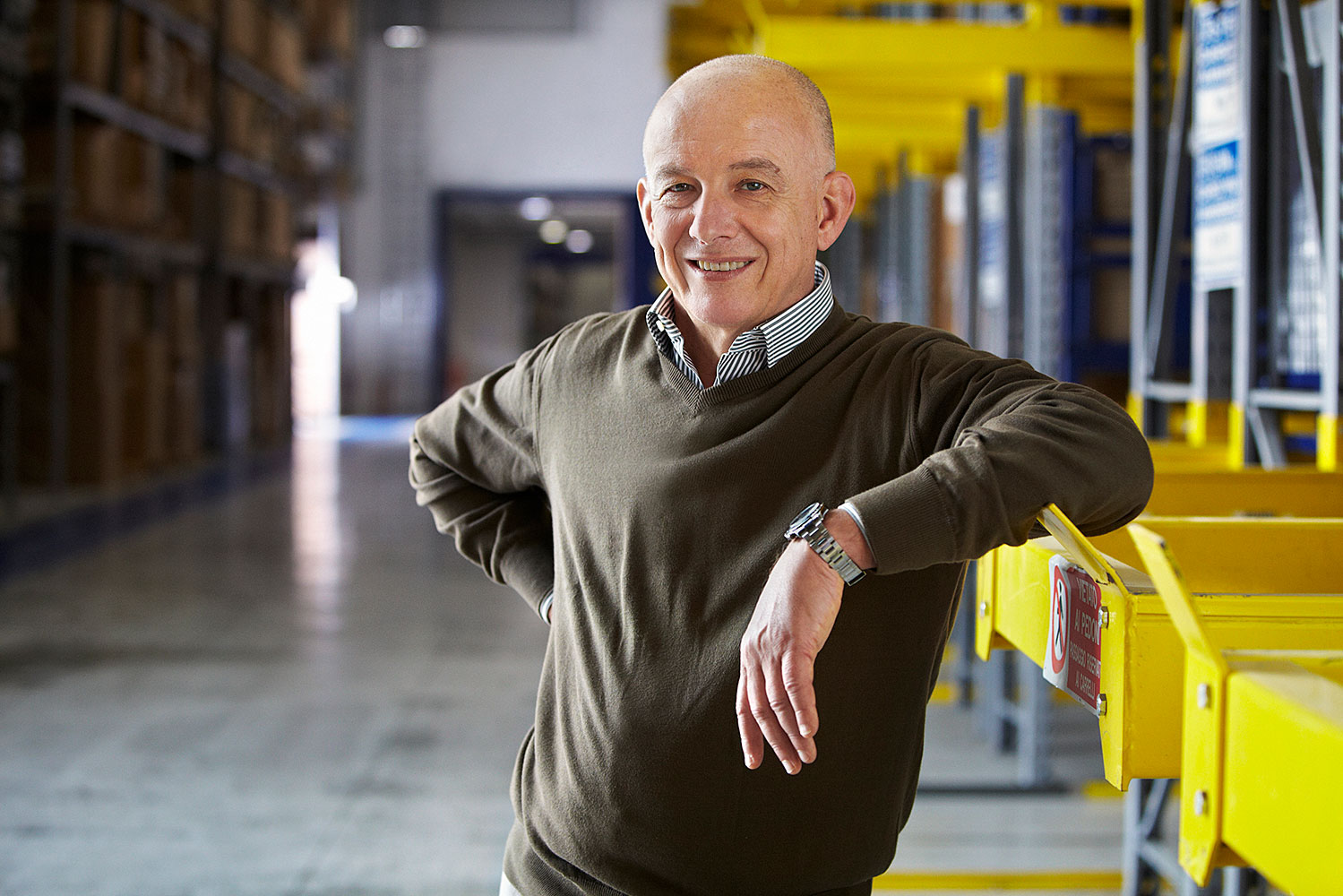 "In our market" - says Eng. Franco Coppo, Managing Director of Sambonet Paderno Industrie S.p.A. - "we are pioneers when it comes to certifications. Achieving the SR10 places us among the 90 certified companies worldwide and the very first in our sector. Receiving this certification once again confirms the evolutionary and proactive spirit that has always characterized our company's philosophy".

The SR10 certification is now added to other received certifications, including quality and food safety (UNI EN ISO 9001:2008 and ISO 22000:2005), environmental ethics (UNI EN ISO 14001:2004), energy consumption optimization (UNI EN ISO 50001:2011) and safety (OHSAS18001: 2007), achieved and maintained thanks to constant attention to product quality and a continual striving for betterment in the workplace. Ensuring a further check on item safety, the company internally carries out specific migration analysis through ASEC LAB, the internal laboratory accredited by Accredia in 2013.
"The will of our Group is to esteem the voice, values, needs and expectations of all those who take part in our world. In this way, we are able to share the concrete impact of our decisions, clearly and transparently make known all information dealing with our activities, and communicate our goals in the interest of total integrity and clarity" - adds Engr. Coppo.