It was in Vercelli, the Italian city famous for the cultivation of rice, that the young goldsmith master Giuseppe Sambonet gave life to his company.
On May 15, 1856, he registered the seal of the company with its initials "GS" at the mint of Turin.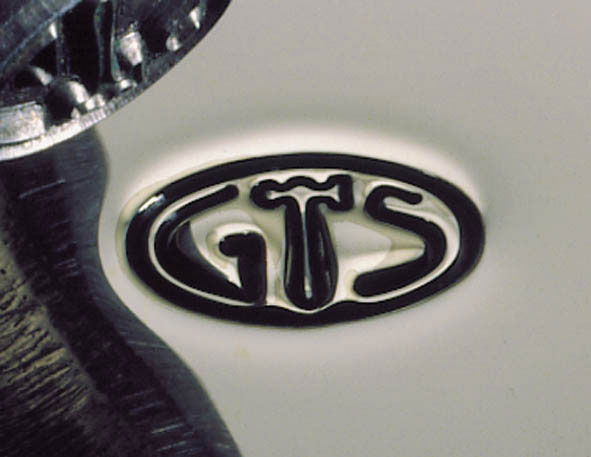 Thus began the industrial History of the "manufacturers of silver and gold". It has been a journey marked by achievements and characterized by an entrepreneurial mentality open to new idea, experimentation, risk taking and research.
In 1900, Sambonet became the official supplier to many noble families, among them the Duchess of Genoa and the Count of Turin, because of the refined quality of the products. Always in step with times of every era, Sambonet has distinguished itself for the evolutionary essence of its production, bringing about, first in Italy, a factory capable of sustaining a massive production of silverware.
Starting in 1938, Sambonet began to develop sophisticated technologies for processing stainless steel and working with silver plating. Traditional craftsmanship, together with an innovative spirit, has allowed Sambonet to give life to modernity at the table.
..to be continued..