Sambonet Sphera coffee set has won the prestigious Good Design Award 2015, given by the Chicago Athenaeum Museum of Architecture and Design.
Chosen from among the works of thousands of applicants from over 47 countries, the line is distinguished for its excellence in "innovative design, shape, material, concept, performance and aesthetic".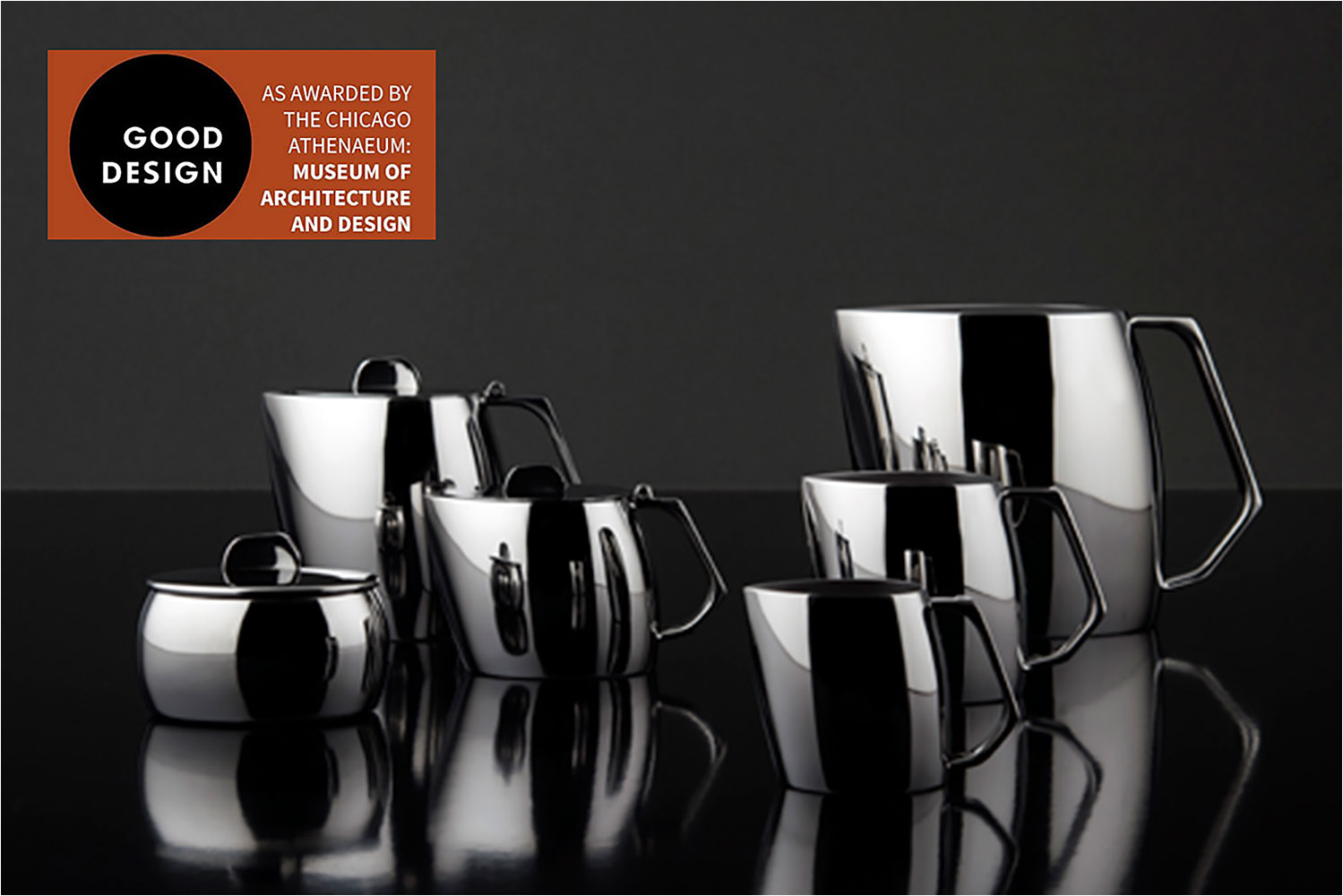 Each year, The Chicago Athenaeum presents the GOOD DESIGN Awards Program for the most innovative and cutting-edge industrial, product, and graphic designs produced around the world.
The GOOD DESIGN exhibition program began as a partnership between theMuseum of Modern Art in New York City and the Merchandise Mart in Chicago and is continued today by The Chicago Athenaeum: Museum of Architecture and Design. It was the first time that an art museum and a wholesale merchandising center joined forces to present "the best new examples in modern design in home furnishings." More info here: https://chi-athenaeum.org/about-good-design.html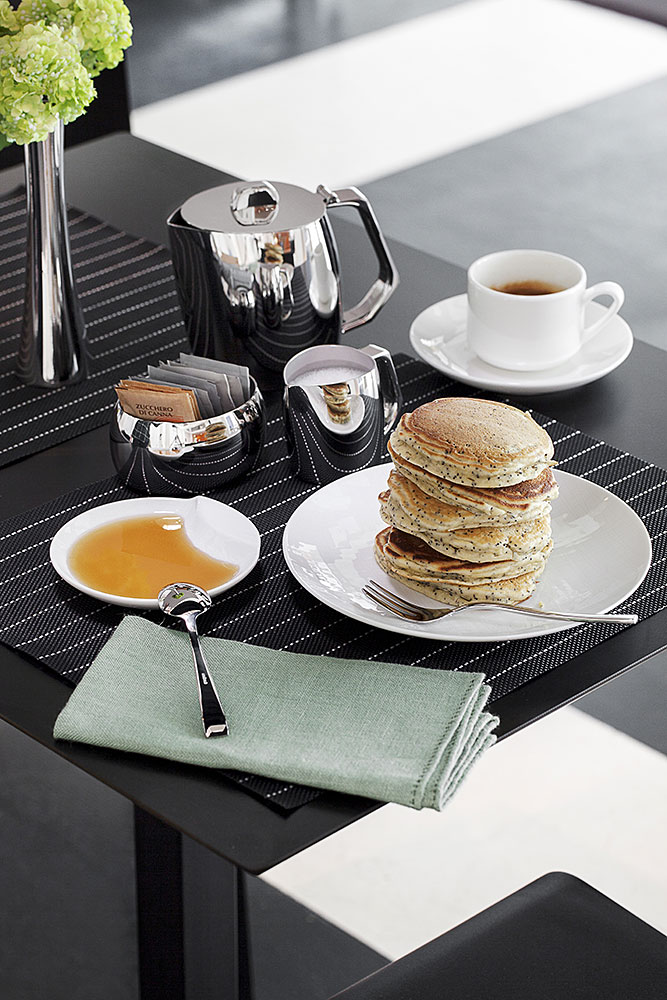 Go directly to the Sphera Teapot: http://hotel.sambonet.it/en/products/holloware/sphera/tea-pot/56908100.html