Brand new shining finishes
Twist, which shapes express all the elegance and refinement of Sambonet design, is too precious and unique to go unnoticed.
The lines draw a light, but well defined torsional movement conveying harmony and grace.
Perfect to serve classy happy hours and to drive refined cocktails. Multi-purpose pieces take on an extremely bright and sophisticated appearance.
From the research of Centro Stile originate the new hollowware collection in different PVD finishes, discover all.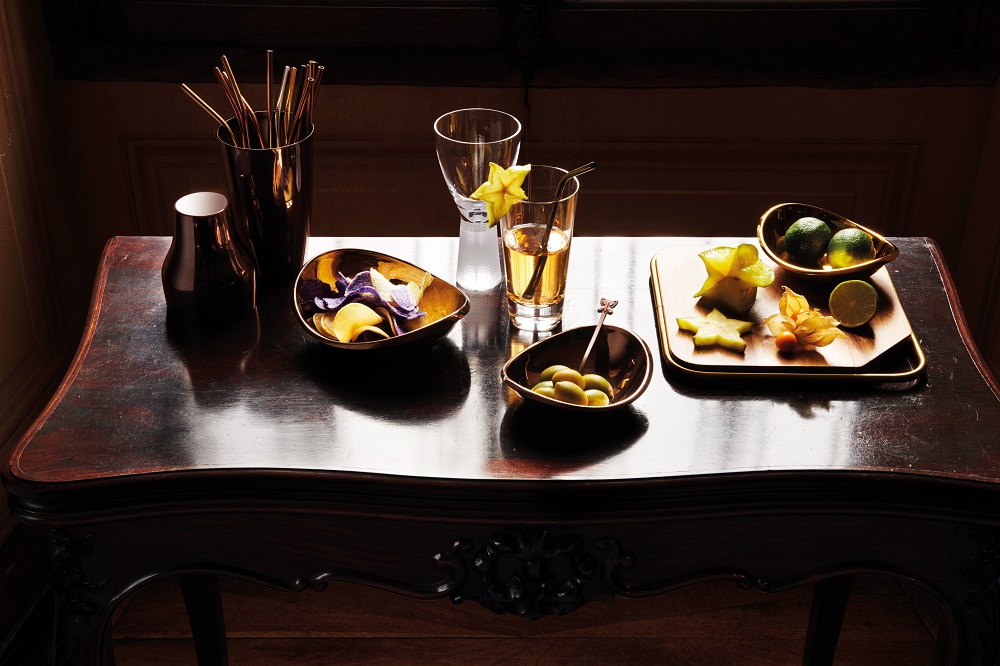 Sambonet - Twist PVD Parfait Amour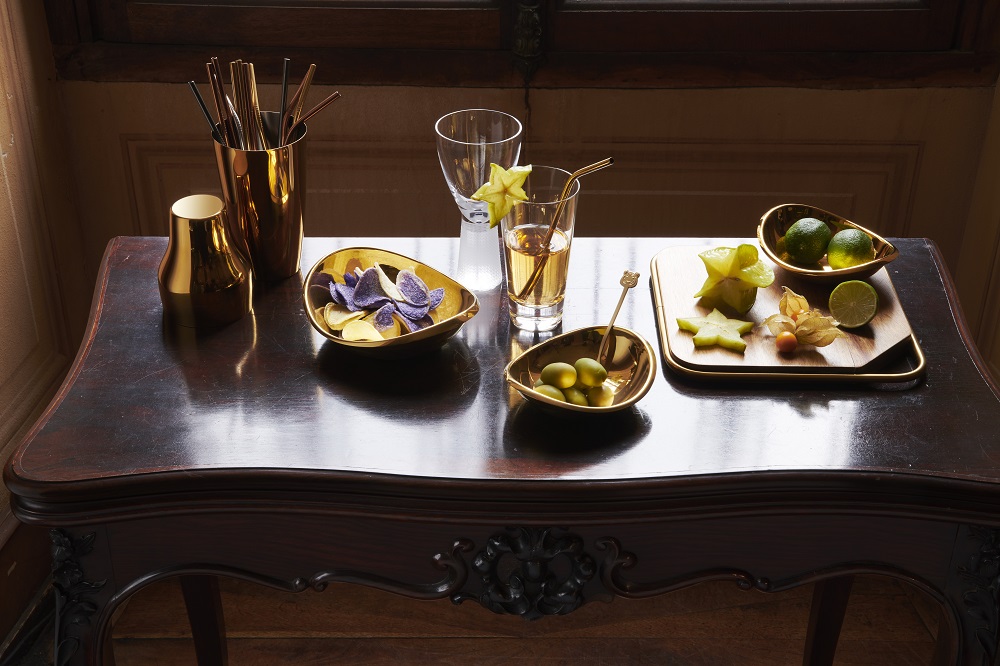 Sambonet - Twist PVD Cognac