Chef for a night
Just ended the 3rd Italian stage of Archichef Night 2018, set up in Genoa at the 20Tre Restaurant.
Five architects from Genoa became chefs for a night: Archimia, Atelier(s) Alfonso Femia AF517, Frigerio Design Group, Maurizio Varratta Architect and MED Architetti Associati.
They chose their receipt, selected ingredients and projected the mise-en-place with a sketch.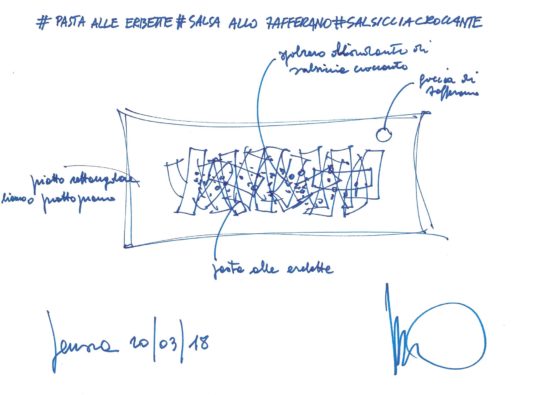 Chef Andrea Dagnino and Christian Sangermano of the 20Tre Restaurant supported them during the preparation.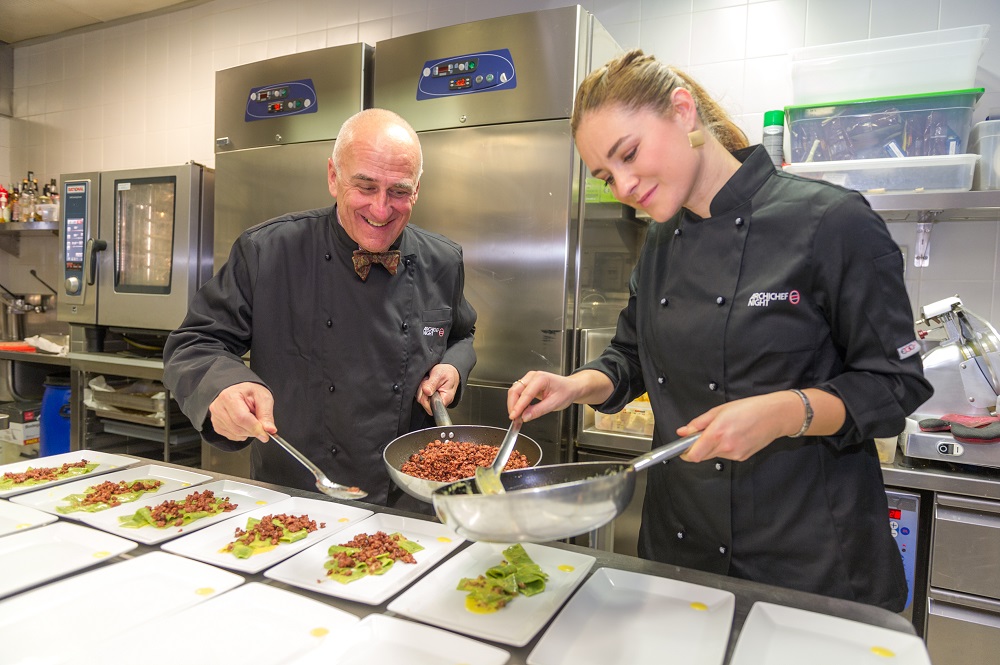 The guests tasted dishes and decided the best culinary preparation.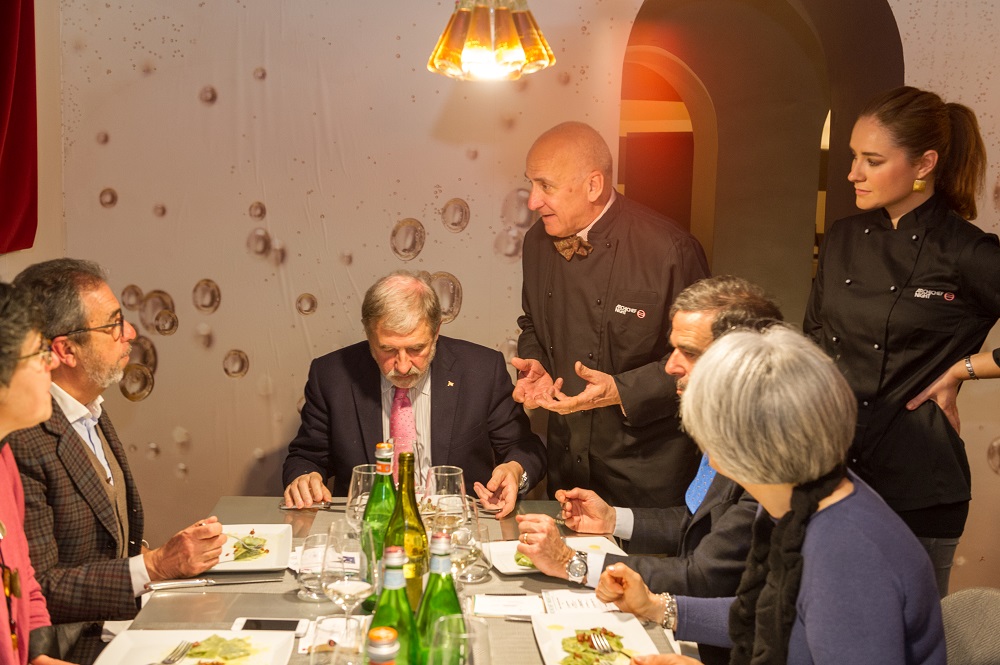 Rosenthal Sambonet Group took part to this unconventional event, planned by the event agency Towant, sponsoring the Frigerio Design Group.
Enrico Frigerio from the Frigerio Design Group proposed a culinary preparation entitled InBrianza: fresh pasta with saffron sauce and crispy sausage, served on porcelain Loft by Rosenthal.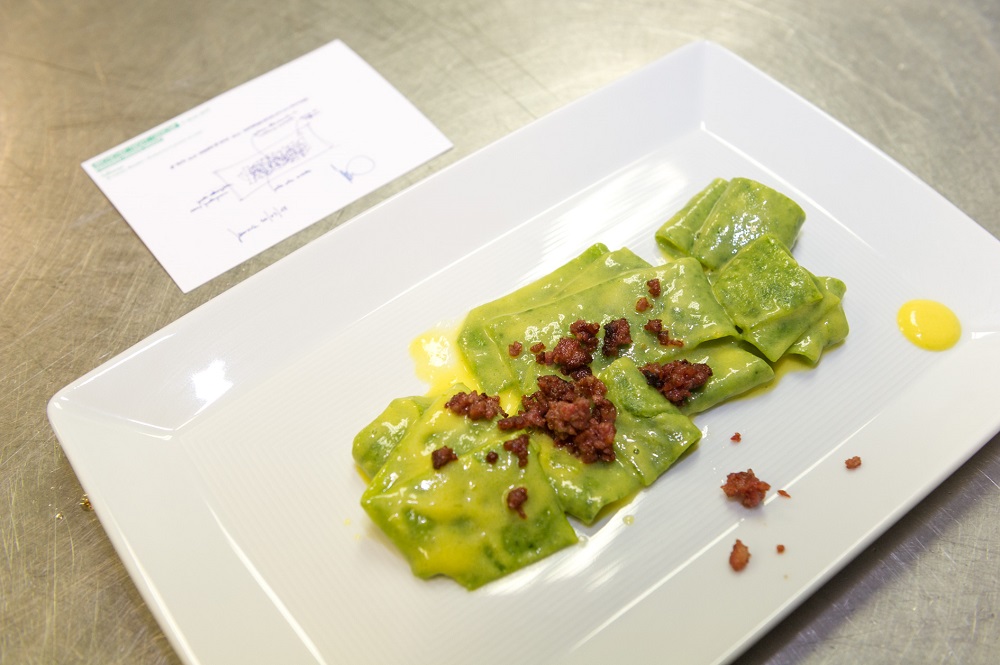 Read more about Frigerio Design Group and Sambonet http://www.frigeriodesign.it/progetti/sambonet-headquarters-orfegno/?lang=en